Jason Churchman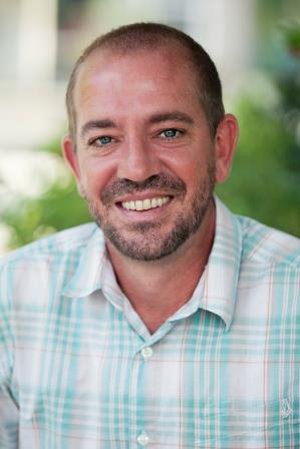 Phone:

910-264-7915

Fax:

910-509-0235
I first moved to Wilmington to attend UNCW many years ago. And I never left. How could you? Wilmington has so much to offer with beautiful beaches, Historic Downtown Wilmington, and fabulous restaurants. The music and arts scenes are flourishing and the city keeps on budding in all the right directions.
I met my wife Beth Churchman (also a real estate broker) here in Wilmington and we have two beautiful children. Before starting my real estate career, I worked in residential construction and continue to hold a general contractor's license. I hung up my tool belt and started working alongside my wife and love it. However, the carpenter in me has not left and it brings great comfort to our clients.
I look forward to meeting you and helping with your real estate needs! Feel free to contact me at any time.